The Department of Project Management of DMT informs the faculty members and interested parties that the D-Prize Fund has announced a competition to find funding for the creation of a production enterprise. The main purpose of the competition is to support people who have an effective idea and proposal in the field of poverty reduction.
To find additional information, you can go to the email address https://d-prize.org/ or the Telegram channel Project Request https://t.me/project_request_TNU or the website of the National University of Tajikistan https://tnu.tj/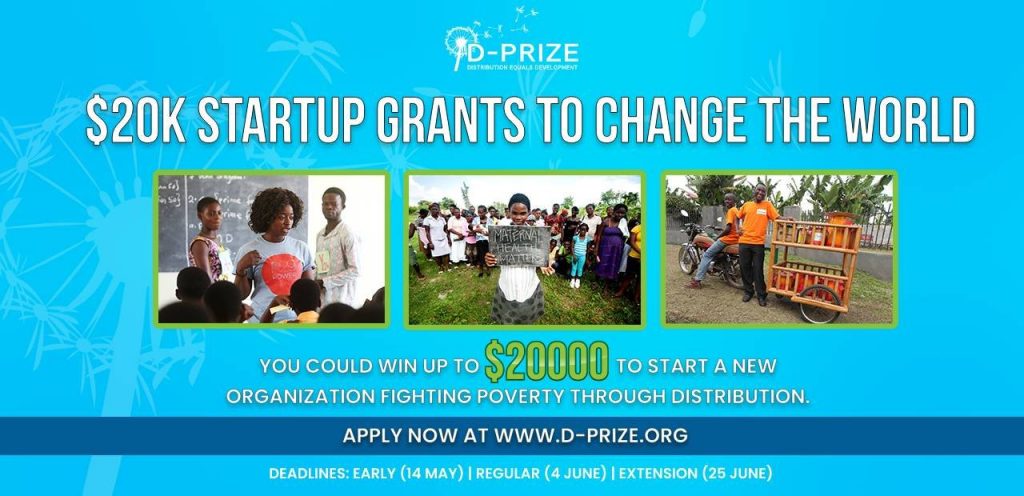 In addition, in order to receive methodological assistance, you can contact the Department of Project Management of DMT – Main building, 3rd floor, room 63.
Text of the announcement
The D-Prize Global Competition is live and seeking new social entrepreneurs! D-Prize challenges bold new leaders to tackle extreme poverty. This year, as many as 30 teams will be awarded with up to $20,000 each to launch nonprofits or social ventures that can distribute proven poverty interventions to thousands, maybe even millions, of people. Applications are due 4 June.
Who Should Apply? You should have enormous ambition, and can imagine yourself as a successful entrepreneur. You are ready to launch your new venture, and – if a pilot proves successful – you are excited to grow it into a world-changing organization. If you are still a student or have an existing job, you should have a clear idea how to transition into a full-time founder. D-Prize is exclusively interested in ventures that will scale distribution of an already proven poverty intervention in the developing world. Read the D-Prize challenges and join the competition at www.d-prize.org.
The announcement application has a file in Russian and English.
round-1-application-packet_apr2023